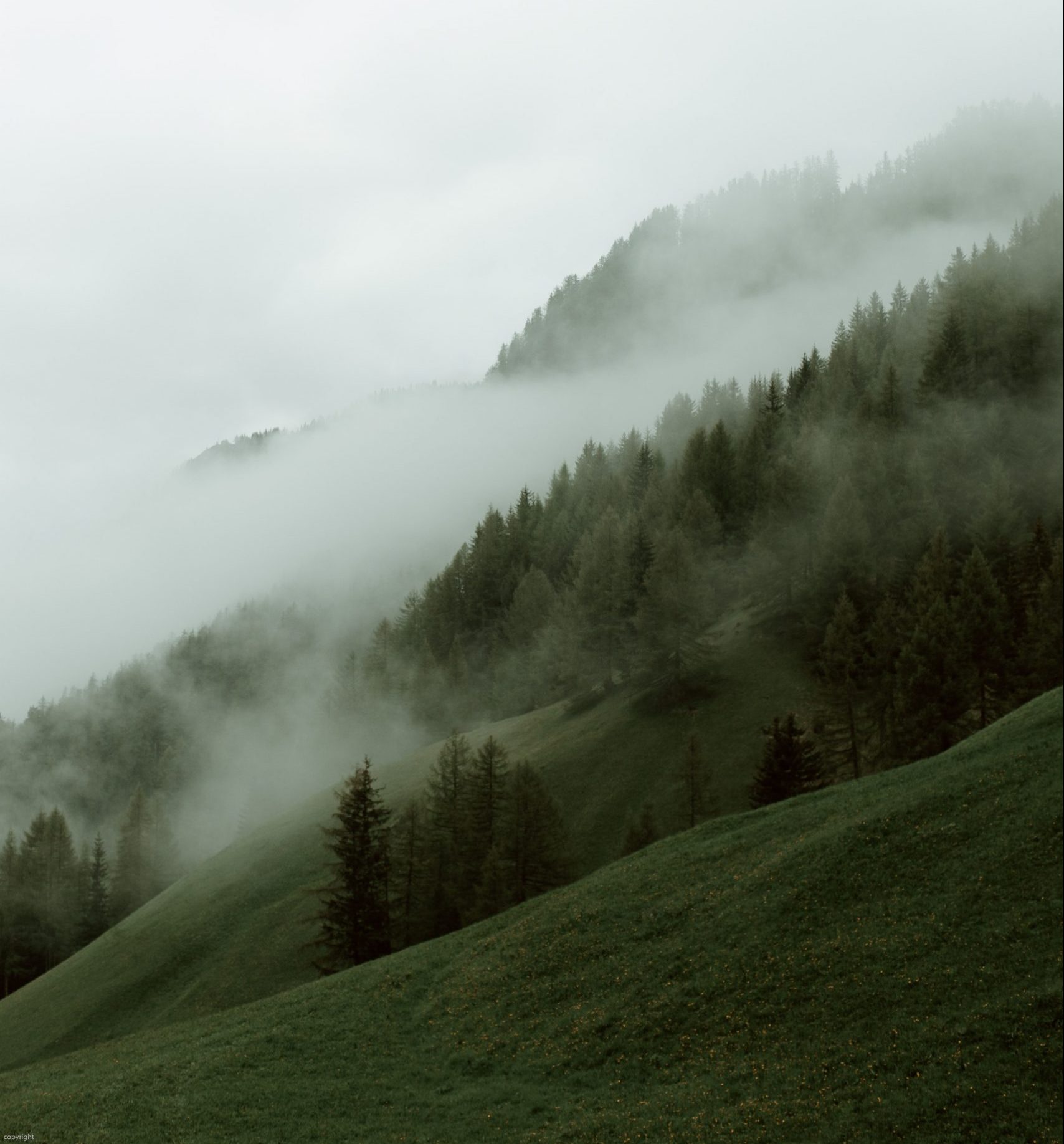 IMS Therapy- Burnaby Heights Physiotherapy
Intramuscular Stimulation IMS is a dry needling technique used to treat underlying neuromusculoskeletal injuries that have become chronic or long-lasting without any or minimal improvement from other treatments or medications. IMS practitioners have an in-depth knowledge of the anatomy, muscle, and nervous system of the human body.

This allows an astute IMS practitioner to properly assess, examine, diagnose and treat the underlying condition with IMS. This treatment technique has evidence-based research to support its application in the treatment of chronic pain. The insertion of the dry needle into a muscle has the potential to change the property of the muscle, nerve, and blood flow which can alter pain.


IMS Therapy/ Dry Needling In Burnaby
Sometimes referred to as dry needling, IMS is a more specialized form of acupuncture that's been developed in the last few decades. Our physiotherapists at Burnaby Heights Physiotherapy offer the best type of dry needling available.

Dry needling is great for any issue that may be related to a neuro-musculoskeletal issue meaning that the nerves are causing a problem in the muscles or tissues. If you're not sure what is causing your pain or your pain has been resistant to other treatments, it may very well be an issue of the nerves treatable with IMS.


Common Conditions
Before your first treatment, your physiotherapist will assess your muscles to see if you may benefit from IMS. Your physiotherapist may recommend IMS in addition to other forms of physiotherapy as part of your treatment plan. IMS often works well when combined with manual therapy techniques. Some of the wide range of conditions that commonly benefit from IMS or dry needling are:


Conditions

Tension and headaches

Acute neck pain and whiplash

Myofascial Pain of neuropathic origin

Hip pain management

Knee pain

Joint pain manage

Sciatica/piriformis syndrome

Plantar fasciitis

Repetitive strain injuries

Musculoskeletal injuries

Neuropathic pain

Motor vehicle injuries

Sports Injuries

Upper, mid, and low back pain

Frozen shoulder and rotator cuff tendinopathy

Tennis elbow

Carpal tunnel syndrome

Leg stiffness/numbness

Muscle imbalances

Impaired range of motion

Shoulder injury

Chronic health issues

Ankle pain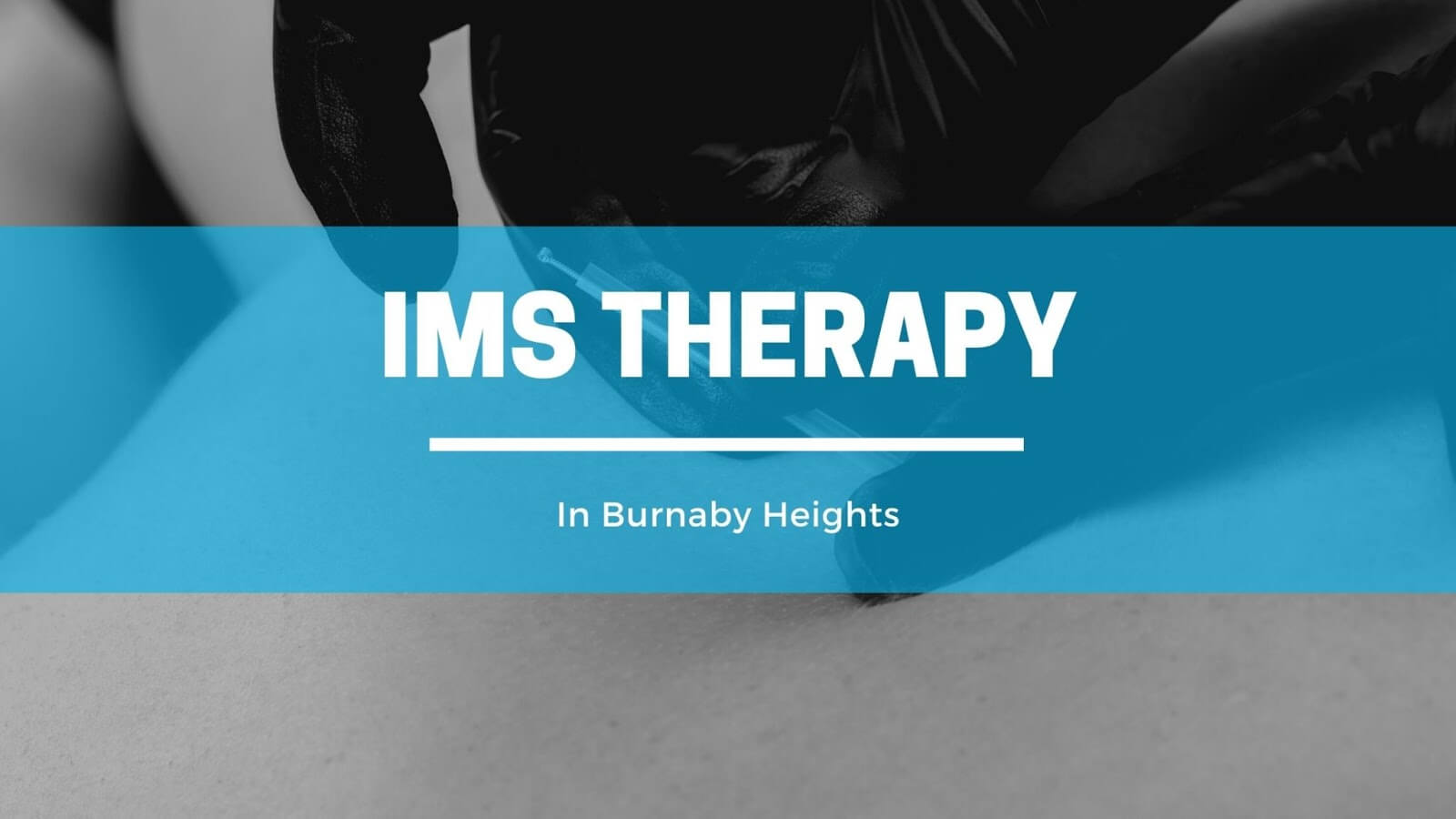 How Does IMS Work?
IMS targets muscles that are spasming, in knots, or "shortening". Shortening muscles put pressure on the nerve endings which irritates them causing you pain. When the needle is inserted into the muscle during physiotherapy treatment, the physiotherapist is aiming to trigger a stretch receptor. When the needle hits the stretch receptor, the muscle will react by grabbing the needle and then relaxing.

A normal muscle will not grab the needle, the muscle would remain relaxed around it.

The small amount of damage caused by the needle also works to stimulate the healing process in the area. Over time with repeated treatments, the muscle may be able to fully heal itself becoming less sensitive and more able to relax.


Frequently Asked Questions
Is an IMS Session Painful?
Patients' experience of pain varies. Some people report feeling no pain at all. Others say it feels like a pressure point with some describing the pain as being similar to the feeling of a charlie horse.


Will There Be Pain After Treatment?
Afterward, the area may ache a bit more than it did before your treatment. This is normal and this soreness will pass. After the healing period, you should start to feel an improvement in your condition and find that your muscles are more relaxed and less painful.


Is There Scientific Evidence Supporting IMS?
Yes. The scientific studies done on patients receiving IMS have shown it to be an effective treatment to treat both acute and chronic pain for a broad range of neuromuscular issues.


How Many Treatment Sessions Will I Need?
The number of treatments required depends on your particular issue and its severity. In studies, patients with lower back pain undergoing IMS treatment needed about 8 treatments on average to greatly improve or provide full pain relief. A 1-2 week recovery period should be allowed between sessions.


How Is IMS Different Than Acupuncture?
-IMS differs from regular acupuncture in a couple of different ways. With acupuncture, the acupuncture needle stays still. With IMS, the physiotherapist manipulates the needle while inside the muscle bands looking to trigger a fast twitch response from the stretch receptor.

IMS is much more strategic than regular acupuncture. Your IMS-certified physiotherapist will be able to locate with precision where the needles should go.


Is IMS Covered Under Physiotherapy in My Extended Medical Plan?
Yes. IMS is a form of physiotherapy. If your insurance plan covers physiotherapy, our office is able to bill your insurance company to cover your IMS treatment.

If you're not sure whether or not your insurance plan covers physiotherapy, you can always give them a call before your appointment.


IMS Therapy Burnaby
IMS or intramuscular stimulation therapy has helped so many people with a remarkable success rate in treating stubborn, unexplained chronic pain and muscle tension and recovering from a sports injury and motor vehicle accident. We want you to be the next.

Take the next step towards a new, pain-free life and call our physiotherapy clinic today or book an appointment through our convenient online application.