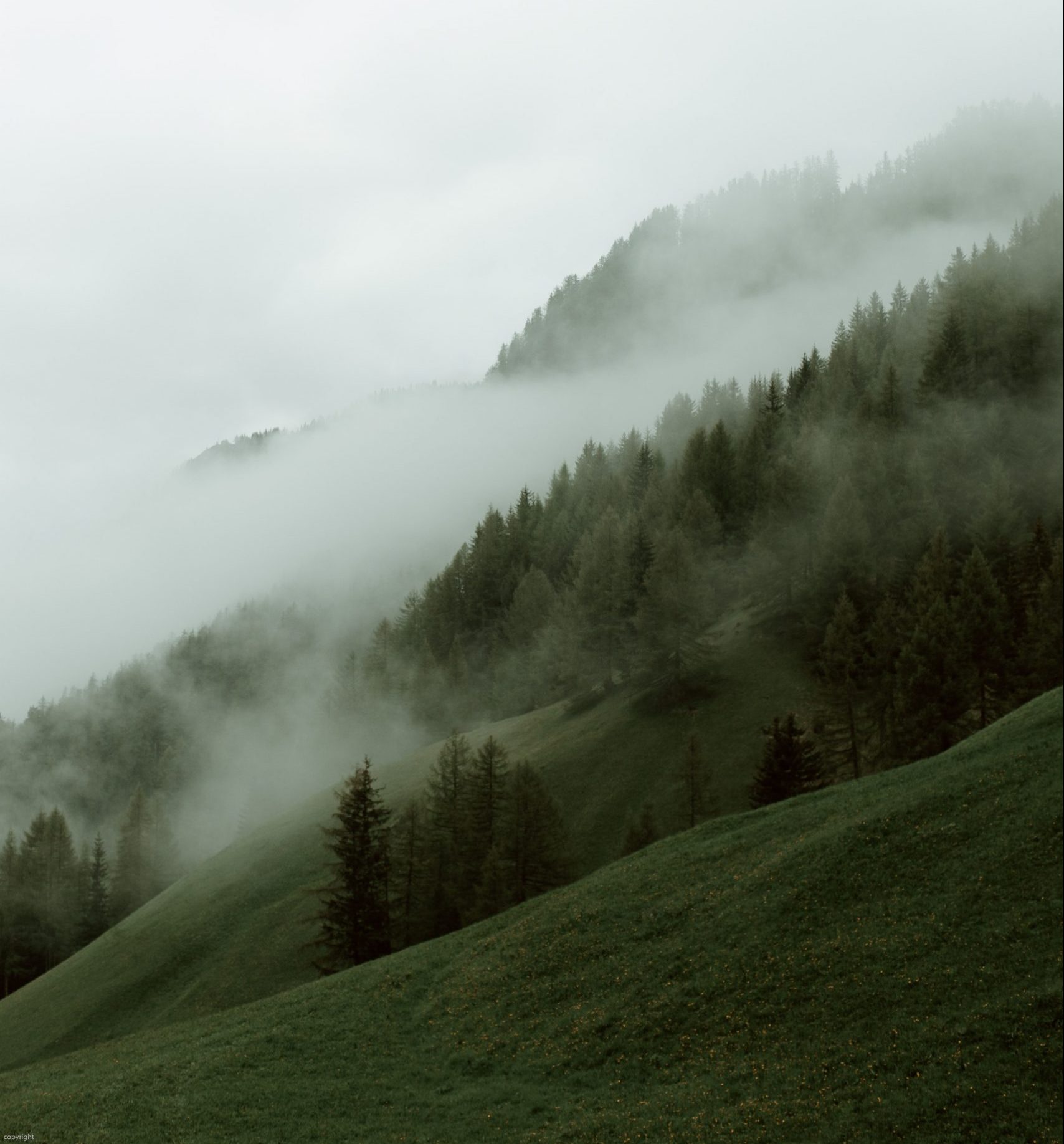 Physiotherapy Services
---
Physiotherapy is a healthcare profession which helps people to restore, maintain, and maximize their movement, strength, and function throughout their lifespan. Physiotherapists have extensive knowledge about the human body and are specialized in assessing, diagnosing, and treating a variety of musculoskeletal (muscles, bones, joints) and neurological (nerves) injuries. Physiotherapy is a health profession that can promote and improve people's lives through various ways:
Rehabilitation of an acute or chronic injury
Education and program design for prevention of injuries
Promotion of optimal health and wellness
If you need any type of physiotherapy in Burnaby, contact us.
---