Burnaby Heights Physiotherapy
We Help You Achieve Your Physical Goals. You're In Good Hands!
What We Do
Our Physiotherapy Services In Burnaby
At Burnaby Heights Physiotherapy, our knowledgeable and experienced therapists will provide an in-depth individualized assessment of your condition. First, they will conduct a detailed history-taking followed by performing physical assessment techniques to get a better understanding of your injury and a proper diagnosis. We work with you to explore your current functional abilities, and individualized treatment plans to work towards your goals.
Explore our range of services!
Burnaby Heights Physiotherapy
Opening Hours:
Monday - Friday
7:00 AM - 8:00 PM
Saturday
7:00 AM - 2:00 PM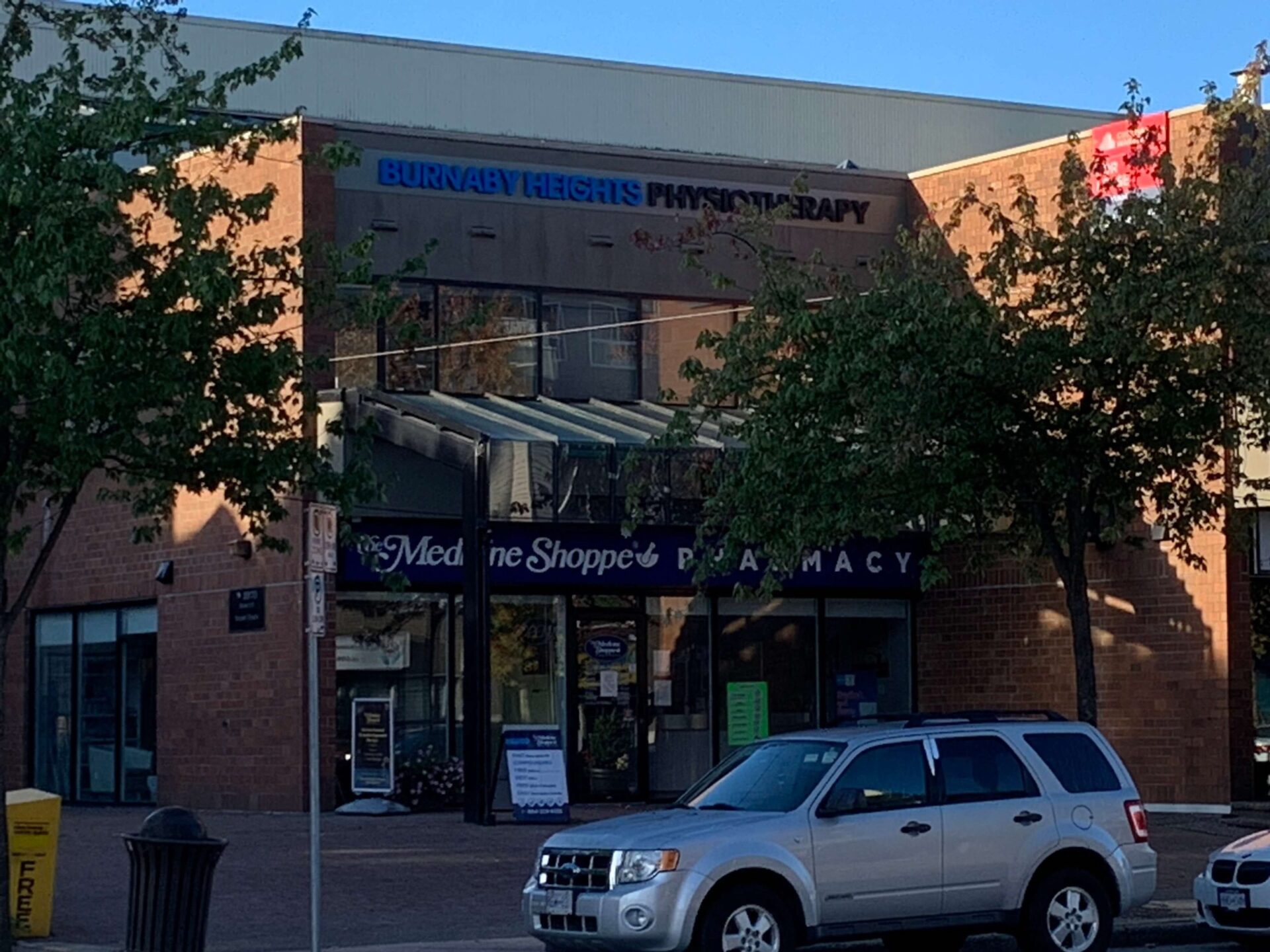 CERTIFIED HAND THERAPISTS
REGISTERED MASSAGE THERAPISTS
Physiotherapy in Burnaby FAQs
1
Do I Need a Referral To See a Physiotherapist in BC?
No, you do not need a referral to see a physiotherapist in BC. You can book an appointment with a physiotherapist directly and your health insurance may cover the cost of the treatment. However, if you are seeing a specialist or are being referred by another health care provider, it is recommended that you contact your insurance provider for more information about coverage.
2
What Are the 3 Types of Physiotherapy?
There are three main types of physiotherapy: manual therapy, exercise therapy, and electrotherapy. Manual therapy is a hands-on approach which involves massaging, stretching, and manipulating the muscles, joints, and soft tissues to improve mobility and reduce pain. Exercise therapy improves strength and flexibility in areas that are weak or restricted while electrotherapy uses electrical energy for pain relief and healing.
3
What Conditions Can Physiotherapy Help With?
Our experienced team of physiotherapists can help improve your quality of life by addressing a wide range of common conditions. These include but are not limited to:
Motor vehicle accident injuries
Work-related musculoskeletal injuries
Neck pain
Chronic conditions
Chronic pain management
Joint pain
Musculoskeletal injuries
Sports injury prevention
Muscle tightness
Chronic health issues