Burnaby Heights
Physiotherapists,
Hand Therapists, and Kinesiologists
Helping you achieve your physical goals, you're in good hands!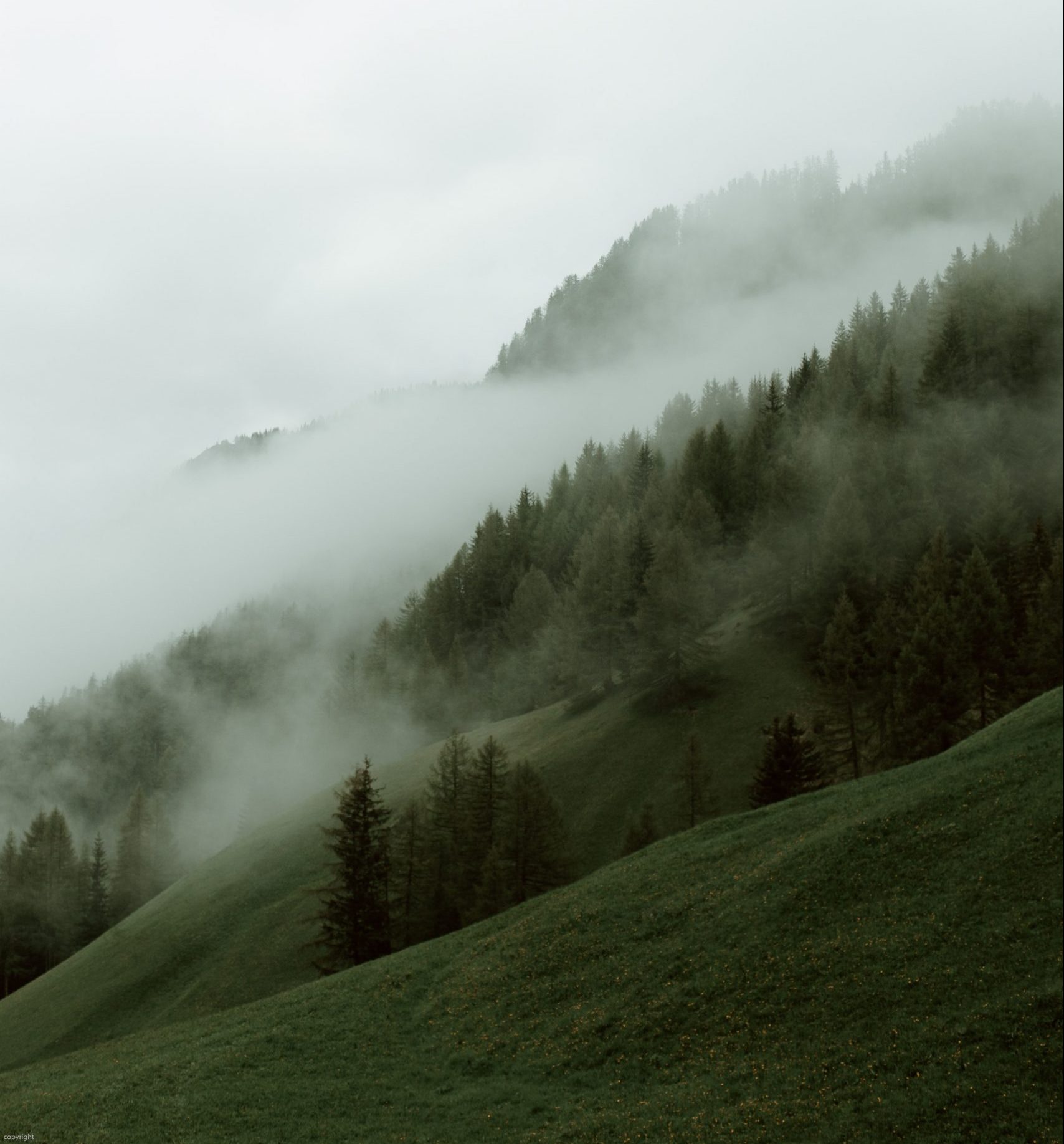 What We Do
Our Services
At Burnaby Heights Physiotherapy, our knowledgeable and experienced therapists will provide an in-depth assessment of your condition through a detailed history-taking followed by a physical assessment to get a better understanding of your injury and a proper diagnosis. We work with you to explore your current functional abilities, and plan individualized treatment plans to work towards your goals. Explore our range of services!
---
---
OUR PATIENTS SAY ...
Reviews
I had previous experience for the same problem at another physiotherapy and it was absolutely horrible. I have to say seeing a great physiotherapist with great experience and knowledge is very important. Darby is very knowledgeable and experienced. She diagnosed me right away and gave me proper treatment. Thanks to her I had this pain for 4 months and I feel so much better after 3 treatments with her. She is amazing.

A very thorough and informative assessment with lots of good info. We spoke over the phone re my lower back pain this morning, i was able to put some of Dave's advice into practice right away and my symptoms are already resolving, spasms almost gone and out of bed and doing things again. Thanks so much!

Darby is so warm and kind. She not only helps me feel better physically, but I feel an emotional connection. She genuinely cares about me, my family and my pets. We talk about everything during my treatments and I leave feeling physically and emotionally better.