Physiotherapy Burnaby Heights
We Help You Achieve Your Physical Goals. You're In Good Hands!
What We Do
Our Services
At Burnaby Heights Physiotherapy, our knowledgeable and experienced therapists will provide an in-depth individualized assessment of your condition. First, they will conduct a detailed history-taking followed by performing physical assessment techniques to get a better understanding of your injury and a proper diagnosis. We work with you to explore your current functional abilities, and individualized treatment plans to work towards your goals.
Explore our range of services!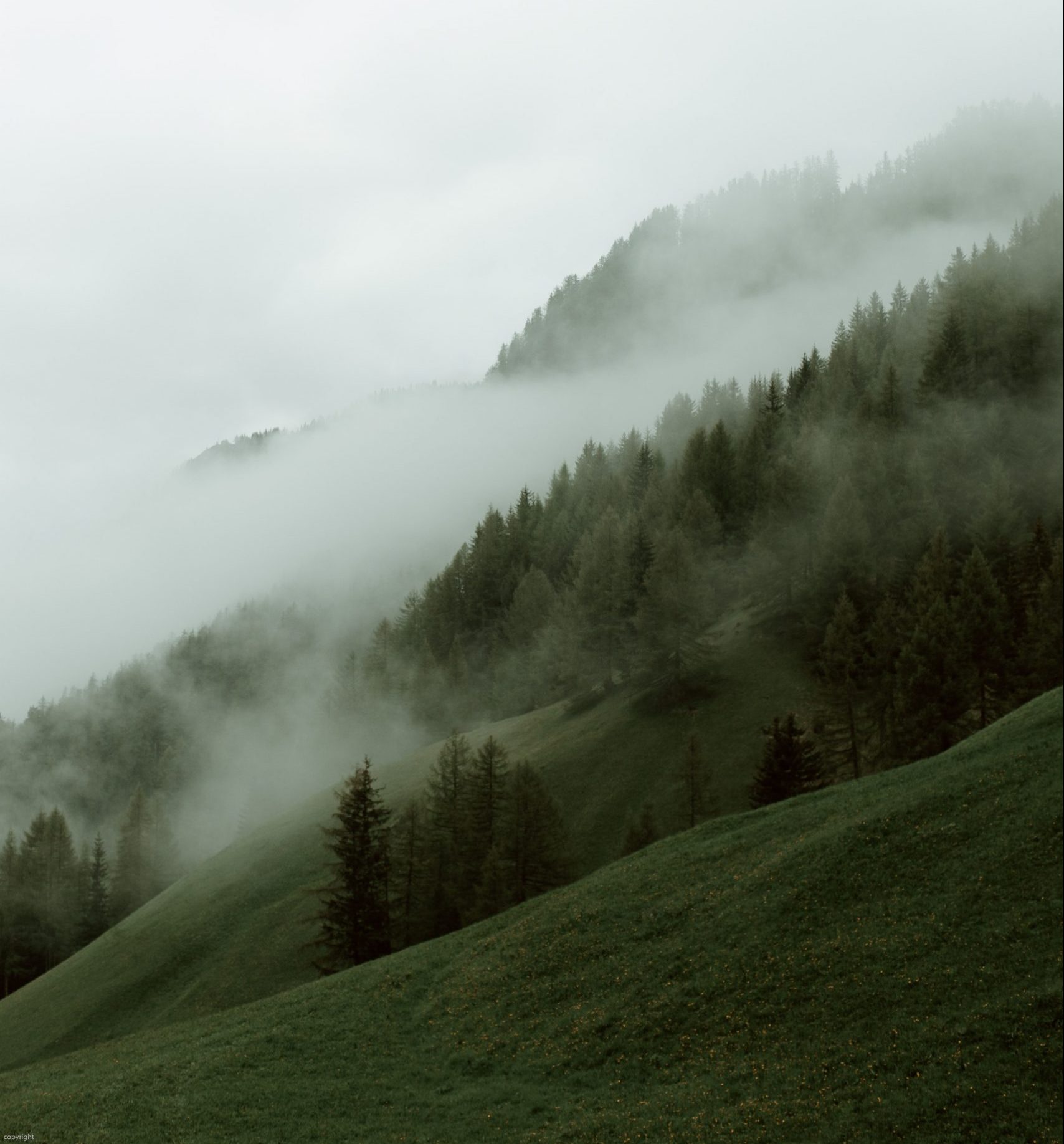 PHYSIOTHERAPISTS
Meet the Team
---
Frequently Asked Questions About Physiotherapy
If you are wondering how physiotherapy can help you, then you are not alone. Physiotherapy takes a holistic approach responsible for the rehab, treatment, and prevention of acute and chronic conditions.
When Should I Consult A Physiotherapist?
Seeing a physiotherapist is an excellent way to deal with pain, swelling, or injury that is not improving after a period of time. The problem with waiting a long time before seeking treatment is you risk taking a long time to recover. Working with a physiotherapist ensures effective pain management and enhances your range of motion after injury. Here are a few instances that could benefit from a physiotherapy session or two.
If you are still in pain 48 hours after an injury
To relieve discomfort in pregnant women experiencing lower back pain
To manage chronic pain
Before and after surgery
To treat pelvic floor disorders
After an accidental injury
To treat a sports injury
If you want to achieve complete rehabilitation and full recovery of the body
Does Physiotherapy Treatment Work?
Physiotherapy has been recommended for countless individuals to treat injuries, pains, aches, or mobility-related issues. Statistics and research prove that the use of physiotherapy is seen to alleviate pain and treat musculoskeletal problems.

Testimonials from patients also support that theory, with most individuals stating that the treatment was effective in treating whatever issue they were experiencing. You can trust our skilled and experienced physical therapy professionals to develop an individualized treatment suited to your body and needs. The main aim of physiotherapy is to restore your well-being so you can enjoy an active, holistic and pain-free life.
What To Expect On The Initial Visit?
Your first session at Physiotherapy Burnaby heights will consist of an assessment done by your physiotherapist. They will inquire about your health history, pain, injury, lifestyle choices, and ultimately what goals you want to accomplish through this treatment.

You might also be requested to conduct several physical tests that will help pinpoint your pain areas and determine your strength, reflexes, palpation, and range of motion in terms of flexibility and mobility. These tests are designed to aid your physio in diagnosing your injury or pain and ultimately developing the best treatment plan for you.


What Kind Of Treatments Are Used In Physiotherapy?
Once your physiotherapist concludes on your diagnosis, they will design an individualized treatment plan for you that might include the following treatments:
Acupuncture or functional dry needling
Stretching
Specific physical exercises
Post-op physiotherapy
Home exercise programs
Hands-on Manual therapy treatment
Use of heat or cold packs
Education
How Can You Benefit From Physiotherapy?
You can benefit from physiotherapy in the following ways:
Chronic pain management with a reduced need for opioids (e.g. neck pain, myofascial pain, hip pain, Knee Pain, Body aches, muscle strains, arthritis)
Increase range of mobility and movement
Manage age-related issues
Improved balance
Eliminating the need for surgery
Recovery from trauma or injury
Musculoskeletal injuries
Body movement pattern problems
Future injury prevention
---
Book Your Appointment Today with An Experienced Health Care Team
Our healthcare professionals are trained in practical and up-to-date assessment techniques, physiotherapy treatment approach, and individualized care to ensure you achieve optimal recovery. We are dedicated to optimal health and wellness for you, and we can help you get moving again.
Contact our Burnaby physiotherapy clinic through (604) 243-5636 or info@burnabyheightsphysio.ca to inquire further or book your appointment.