Burnaby Heights Physiotherapy
We Help You Achieve Your Physical Goals. You're In Good Hands!
What We Do
Our Physiotherapy Services In Burnaby
At Burnaby Heights Physiotherapy, our knowledgeable and experienced therapists will provide an in-depth individualized assessment of your condition. First, they will conduct a detailed history-taking followed by performing physical assessment techniques to get a better understanding of your injury and a proper diagnosis. We work with you to explore your current functional abilities, and individualized treatment plans to work towards your goals.
Explore our range of services!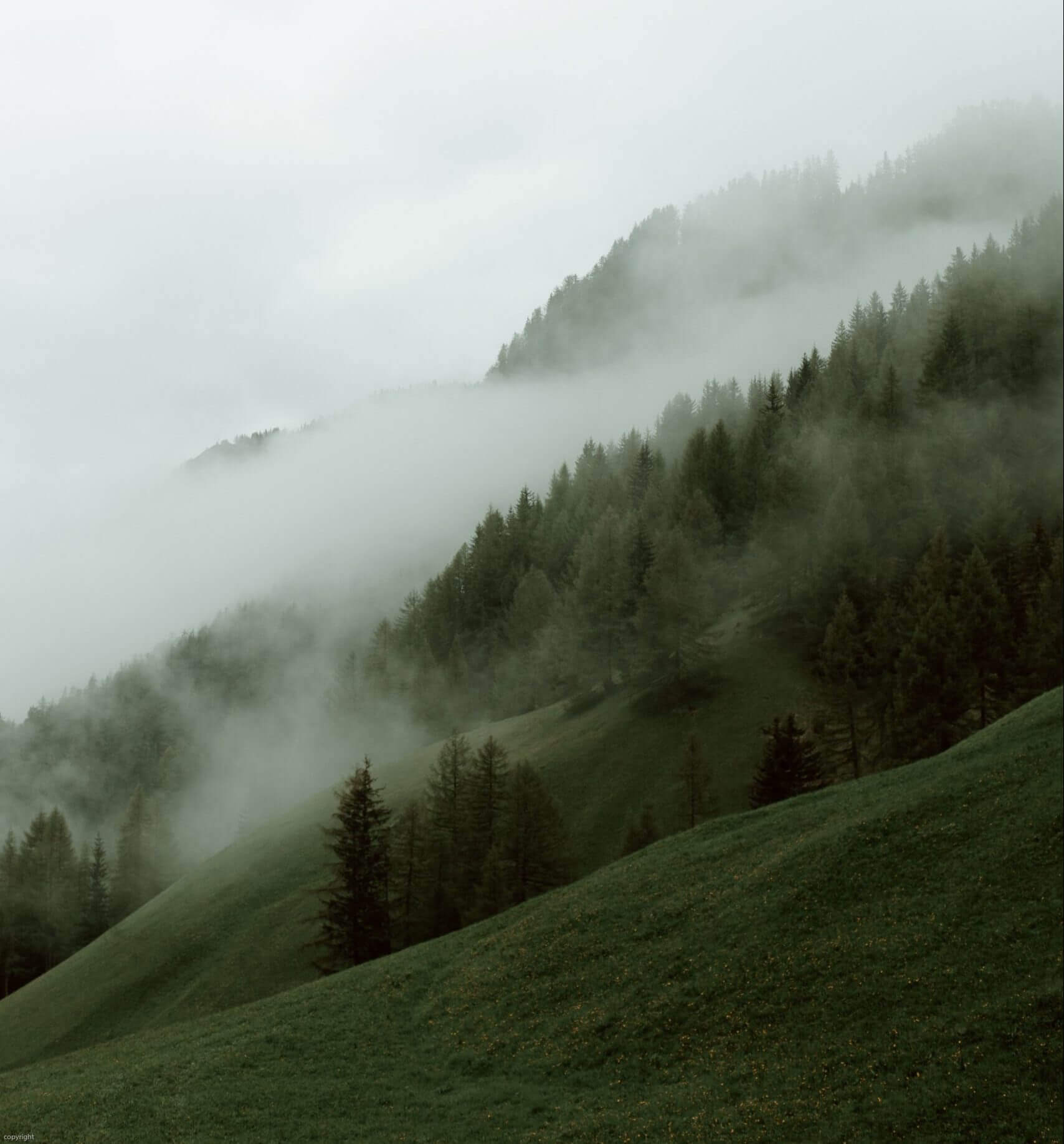 Burnaby Heights Physiotherapy
Opening Hours:
Monday - Friday
7:00 AM - 8:00 PM
Saturday
7:00 AM - 2:00 PM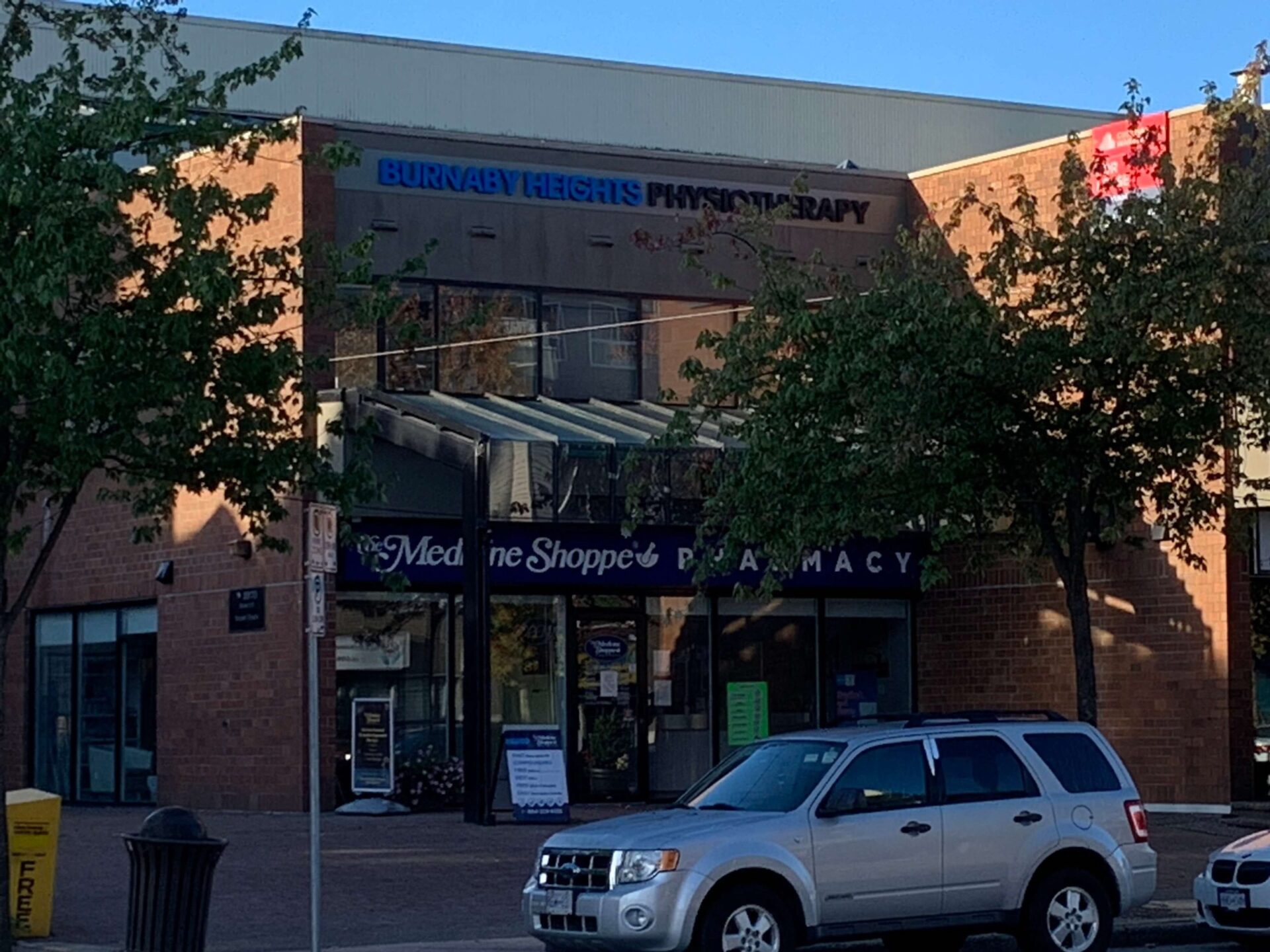 CERTIFIED HAND THERAPISTS
REGISTERED MASSAGE THERAPISTS