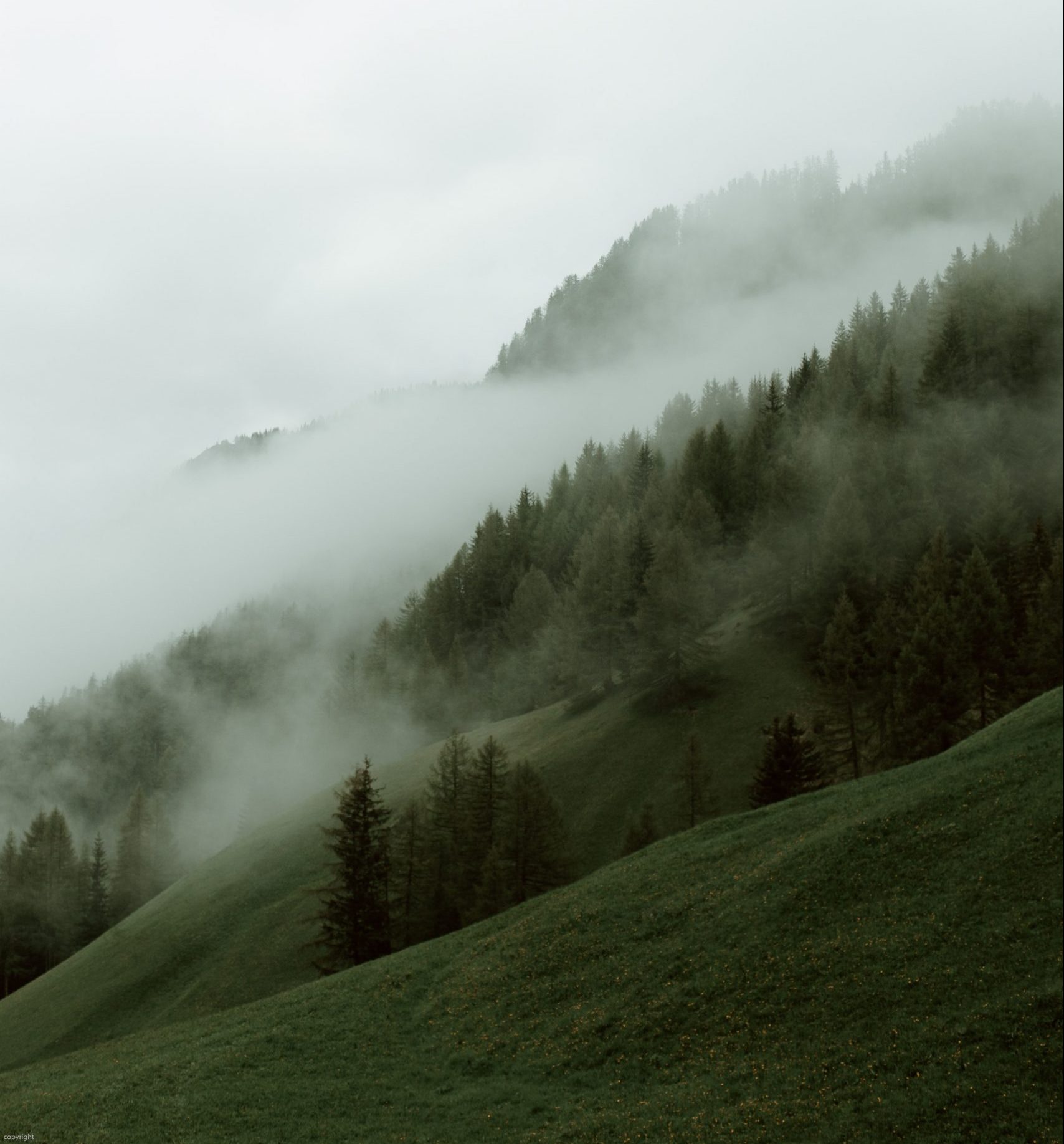 Registered Massage Therapy Burnaby Heights
Reduce Pain and Promote Healing!
---
Massage therapy is a hands on manual technique known to promote positive physiological responses to tissue healing and relieve of negative stress. Physiological responses include: improve blood flow, circulation, muscle relaxation, and release endorphins to reduce pain. Those with current/past
injuries can gain great benefits from massage therapy.
The benefits of Massage Therapy include:
improved joint range of motion,
muscle extensibility,
pain reduction, and
an improved quality of life.
Our team of Registered Massage Therapists work with our patients to meet each individual's needs. Treatments focus on facilitating the wellness of our patients through manual techniques. Our therapists are proficient in providing massage for various conditions such as, but not limited to, postural dysfunctions, neuromuscular injuries and general discomforts from acute or chronic injuries.
---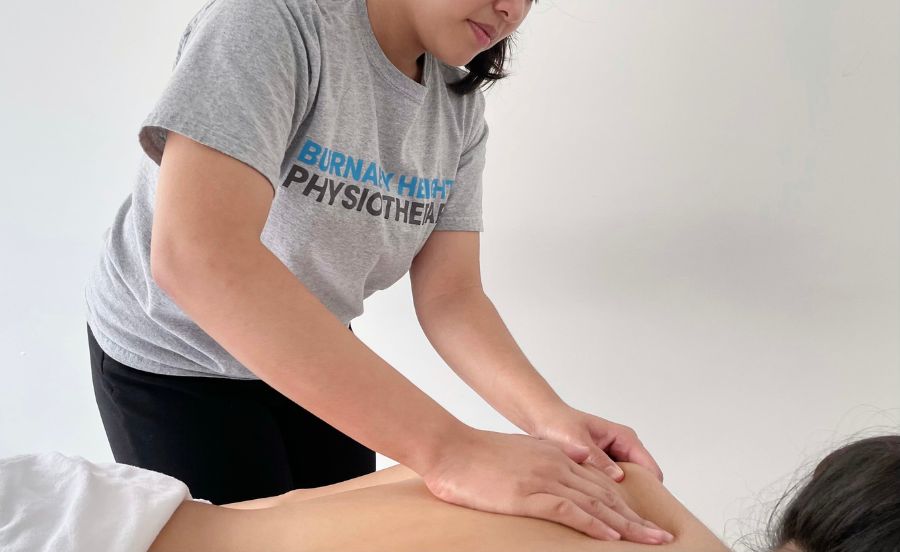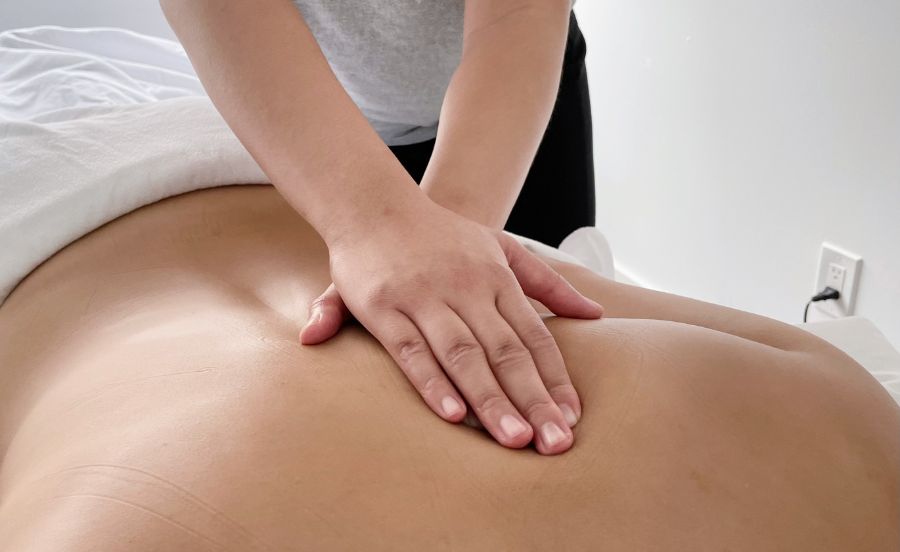 Do You Need a Referral To See a Massage Therapist in BC?
1
What Is the Difference Between a Massage Therapist and a Masseuse?
Massage therapists are highly trained professionals who use evidence-based techniques to provide therapeutic treatments. They have undergone extensive education, training, and assessment in order to obtain a license to practice. They specialize in assessing and treating musculoskeletal conditions, providing preventative care, postural assessments, and rehabilitative exercise programs. On the other hand, a masseuse is someone who provides massage services for relaxation purposes only. Generally, they are not licensed and have not undergone any professional training.
2
Are Massage Therapists Worth It?
The answer to this question is a resounding yes! Massage therapy can provide many benefits, from physical and mental health to relaxation. In terms of physical health, massage therapists are trained to diagnose and treat a variety of musculoskeletal conditions. This can include helping to reduce tension in the muscles, improve joint range of motion, reduce pain, improve posture, and decrease the risk of injury. On the mental health side, massage therapy can help to reduce stress and anxiety levels while enhancing overall mood.
3
What Conditions Can Massage Therapy Help With?
Massage Therapy treatment plans can be used as an effective tool in the recovery process for a wide range of health conditions including:
Chronic pain relief
Soft tissue injuries
Connective tissue tension
Muscle tension
Sports injury recovery
Motor vehicle accident injuries
Work-related musculoskeletal injuries
Nerve pain
Muscle spasms
Joint pain