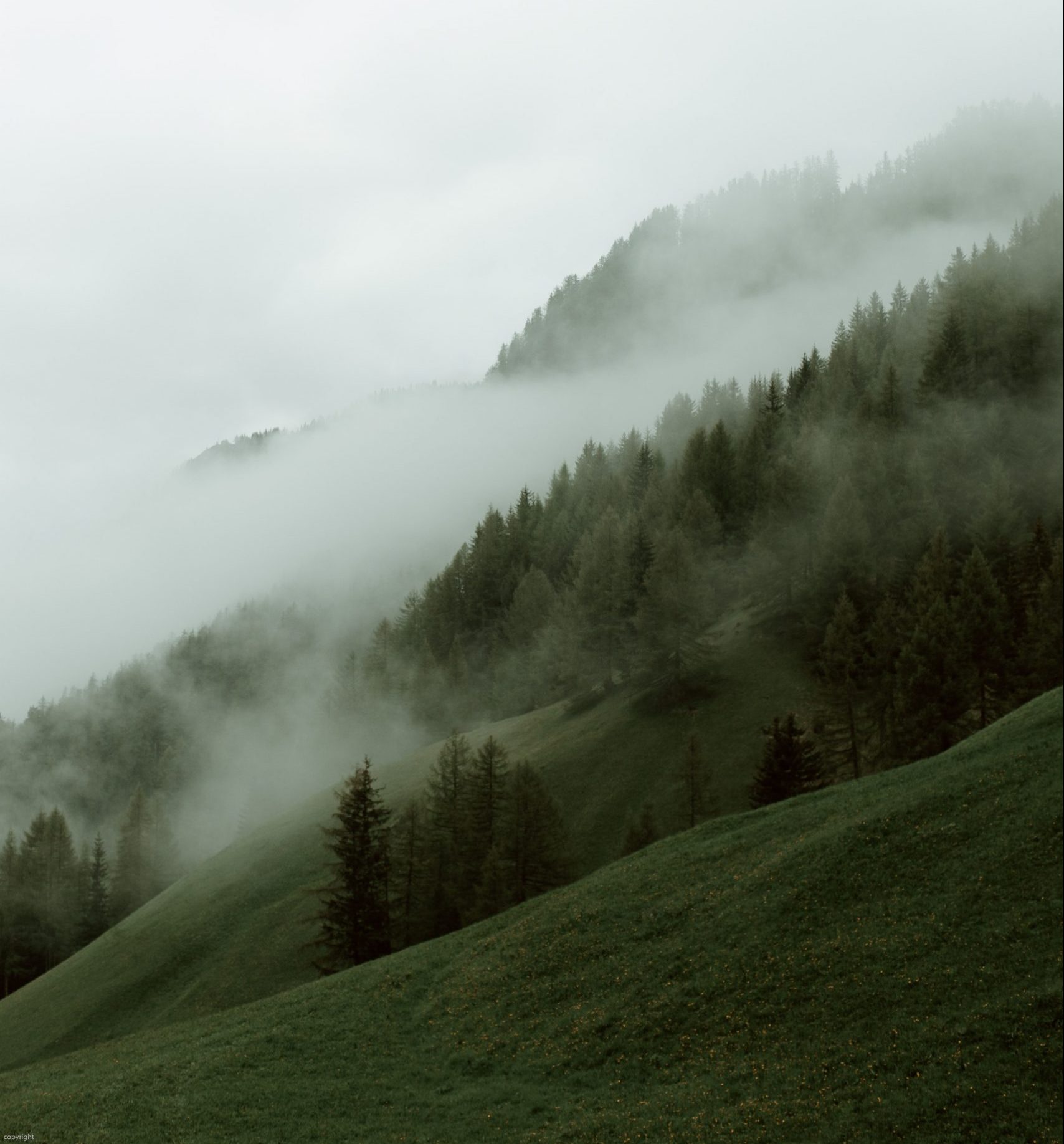 Massage Therapy Services Burnaby Heights
---
Massage therapy is a hands on manual technique known to promote positive physiological responses to tissue healing and relieve of negative stress. Physiological responses include: improve blood flow, circulation, muscle relaxation, and release endorphins to reduce pain. Those with current/past
injuries can gain great benefits from massage therapy.
The benefits of Massage Therapy include:
improved joint range of motion,
muscle extensibility,
pain reduction, and
an improved quality of life.
Our team of Registered Massage Therapists work with our patients to meet each individual's needs. Treatments focus on facilitating the wellness of our patients through manual techniques. Our therapists are proficient in providing massage for various conditions such as, but not limited to, postural dysfunctions, neuromuscular injuries and general discomforts from acute or chronic injuries.
---