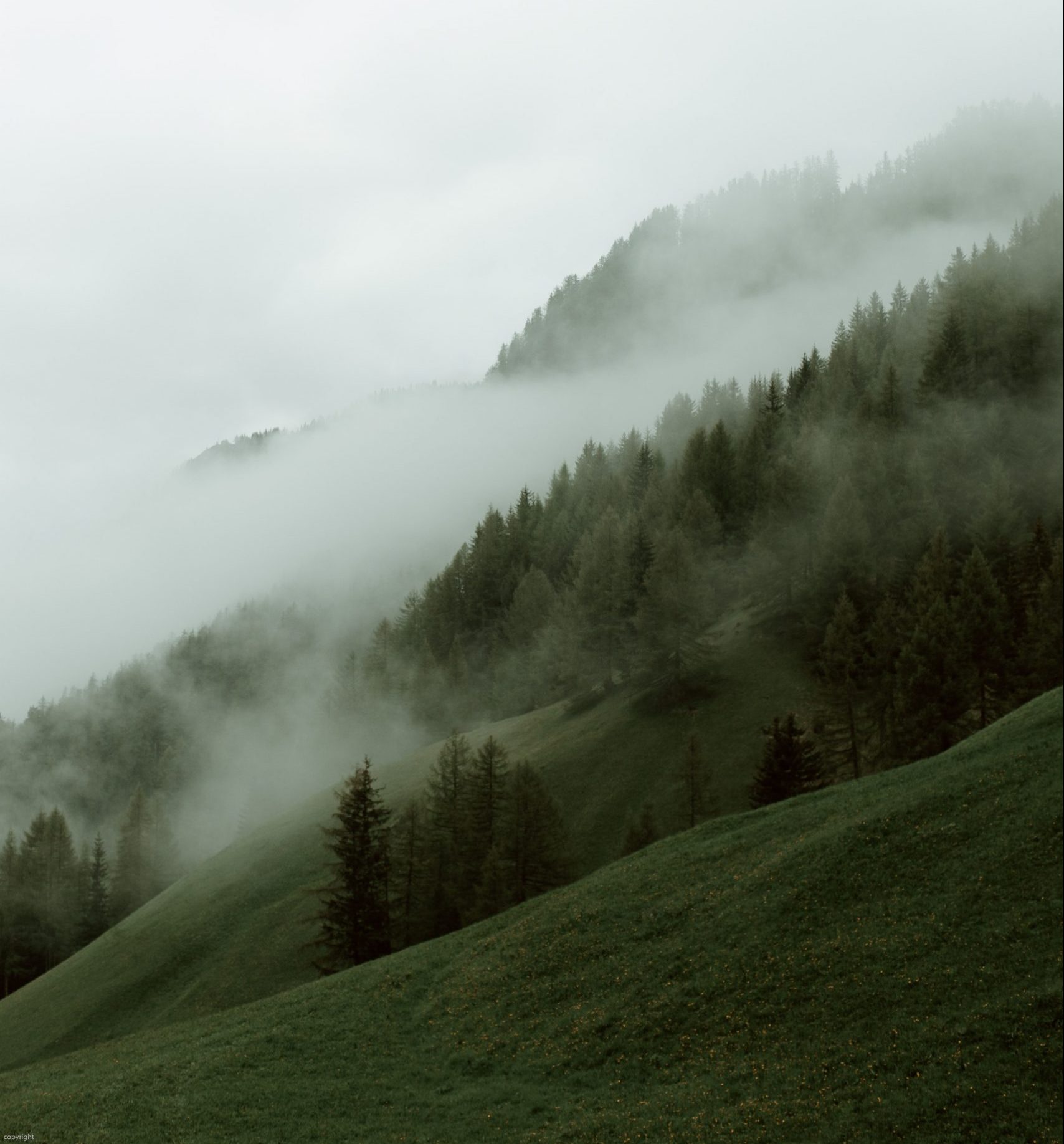 Kinesiology Burnaby (Active Rehabilitation)
Unlock Your Body's Full Potential!
---
Exercise is one of the forefront treatment modalities for restoring flexibility, mobility, strength, and cardiovascular fitness following any injury. Kinesiologists are trained healthcare professionals with a focus on exercise-based rehabilitation. They will develop individualized exercise programs tailored to the specific injuries of a client.
ICBC Kinesiology Program for Automobile Car Accident Recovery
Clients at Burnaby Heights Physiotherapy recovering from automobile car accidents are commonly seen by a Kinesiologist to assist them recovery from their injuries through a supervised exercise program. The Kinesiologist will work one-on-one with the client and gradually progress him/her through an exercise program that will help improve their overall function and a successful return to normal life.
---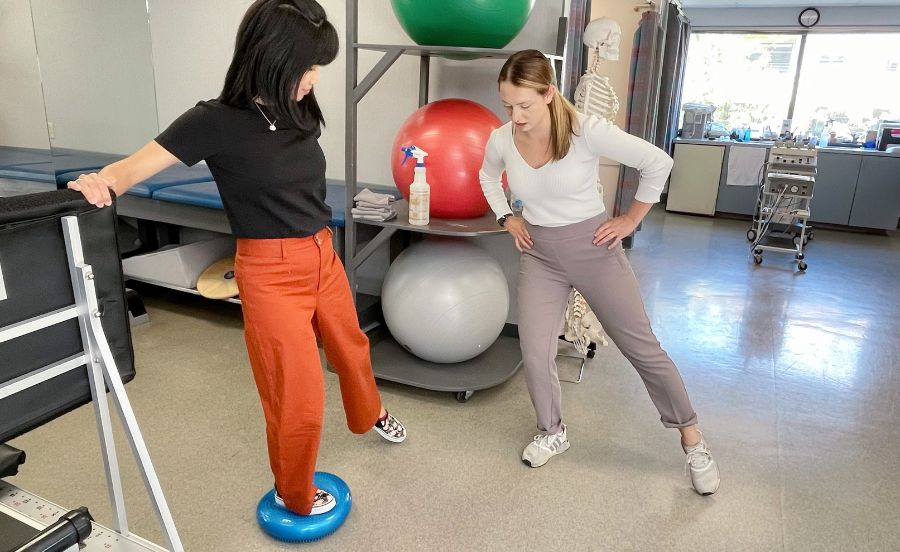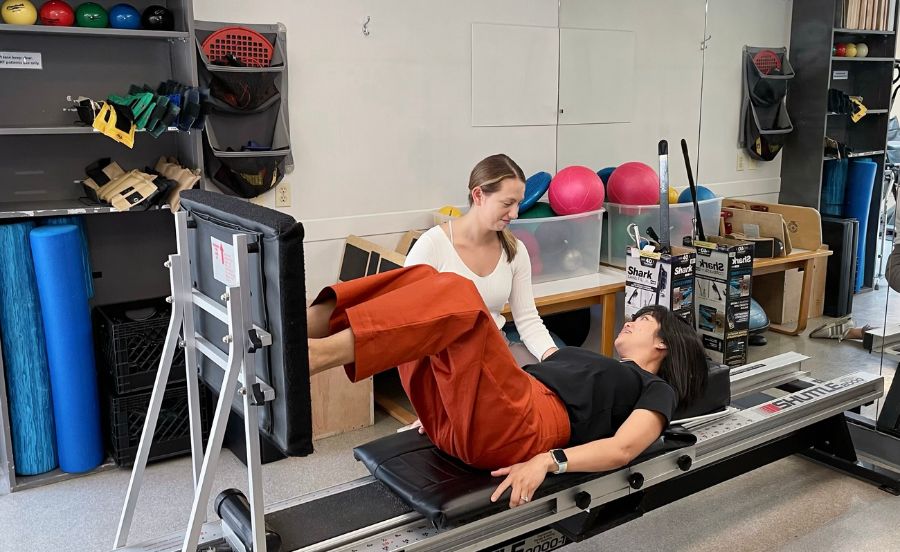 Kinesiology is the use of physical exercises to improve strength, flexibility and range of motion. It is often used to treat chronic pain, injuries or medical conditions. A kinesiologist will create an individualized exercise program tailored to the specific needs of the patient.
2
How Can Kinesiology Help Me?
Kinesiology can help improve strength, flexibility and range of motion which can decrease pain and improve mobility. It can also help improve overall function and quality of life.
3
What Types of Activities Are Involved in Kinesiology?
The activities involved in Kinesiology can include stretching, strengthening, balance and coordination exercises. Depending on the individual's needs, a kinesiologist may also prescribe cardiovascular exercise, such as walking or jogging.
4
What's the Difference Between Physiotherapy and Kinesiology?
The difference between Physiotherapy and Kinesiology is that Physiotherapy treats various issues through hands-on treatment and modalities, while Kinesiology focuses on exercise-based rehabilitation. Physiotherapy is responsible for identifying the source of pain, determining the underlying cause, and providing treatments to reduce the symptoms. The goal of physiotherapy is to restore joint movement and muscle strength. Kinesiology, on the other hand, focuses on human movement and provides an individualized treatment program that includes exercise and optimal movement patterns to help improve overall function.
5
What Conditions Can Kinesiology Treat?
Kinesiology & Active Rehab treatment plans can be used as effective tools in the recovery process for a wide variety of health conditions including:
Neck pain
Sports Injury recovery
Motor vehicle accident injuries
Work-related musculoskeletal
injuries
Future injury prevention
Joint pain relief
Acute pain
Musculoskeletal injuries
Muscle pain
Chronic Pain management
Chronic health issues
Soft tissue injuries
Ankle pain
Acute injury