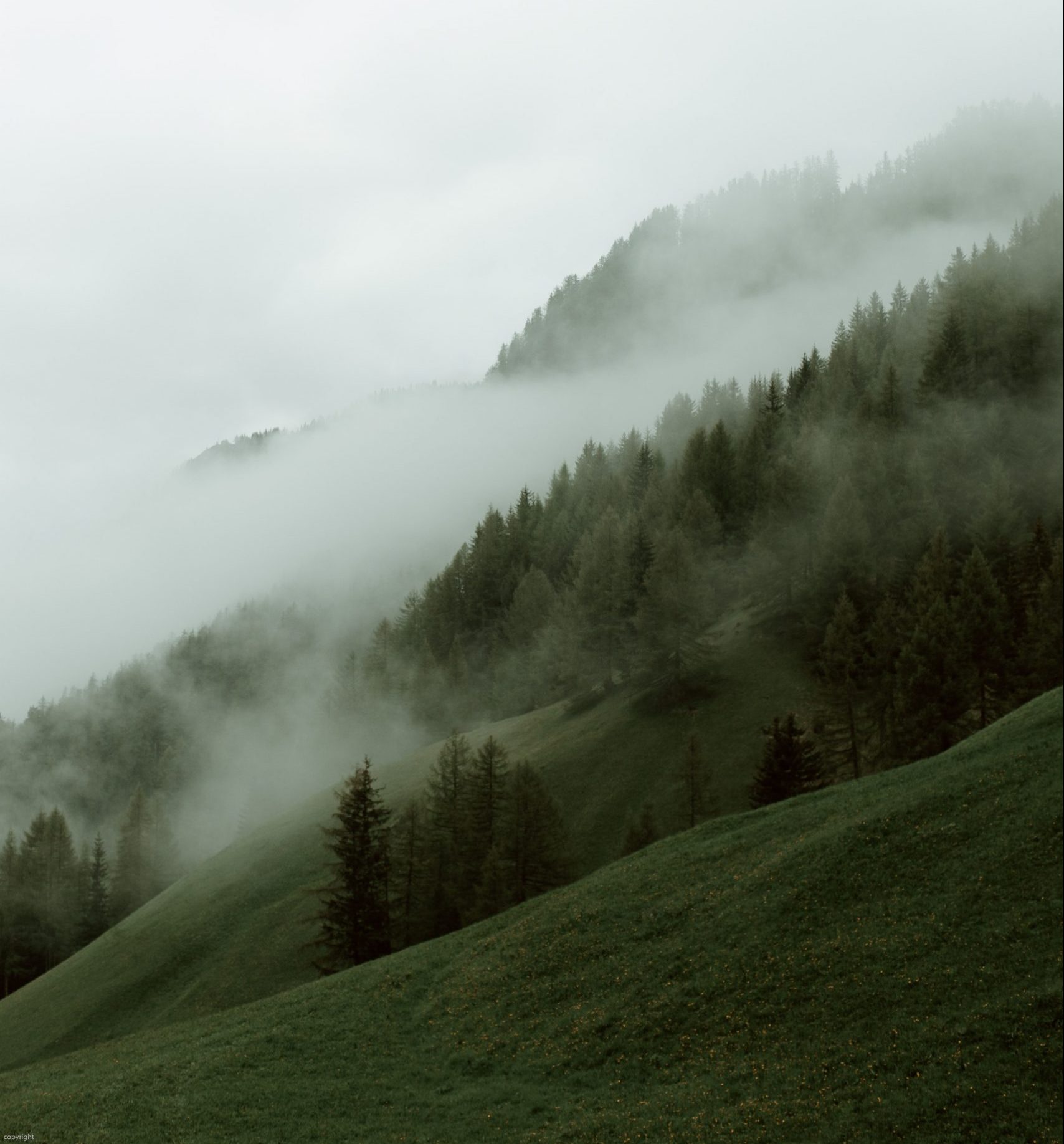 Kinesiology / Active Rehabilitation in Burnaby, BC
---
Exercise is one of the forefront treatment modalities for restoring flexibility, mobility, strength, and cardiovascular fitness following any injury. Kinesiologists are trained healthcare professionals with a focus on exercise-based rehabilitation. They will develop individualized exercise programs tailored to the specific injuries of a client.
ICBC Kinesiology Program for Automobile Car Accident Recovery
Clients at Burnaby Heights Physiotherapy recovering from automobile car accidents are commonly seen by a Kinesiologist to assist them recovery from their injuries through a supervised exercise program. The Kinesiologist will work one-on-one with the client and gradually progress him/her through an exercise program that will help improve their overall function and a successful return to normal life.
---