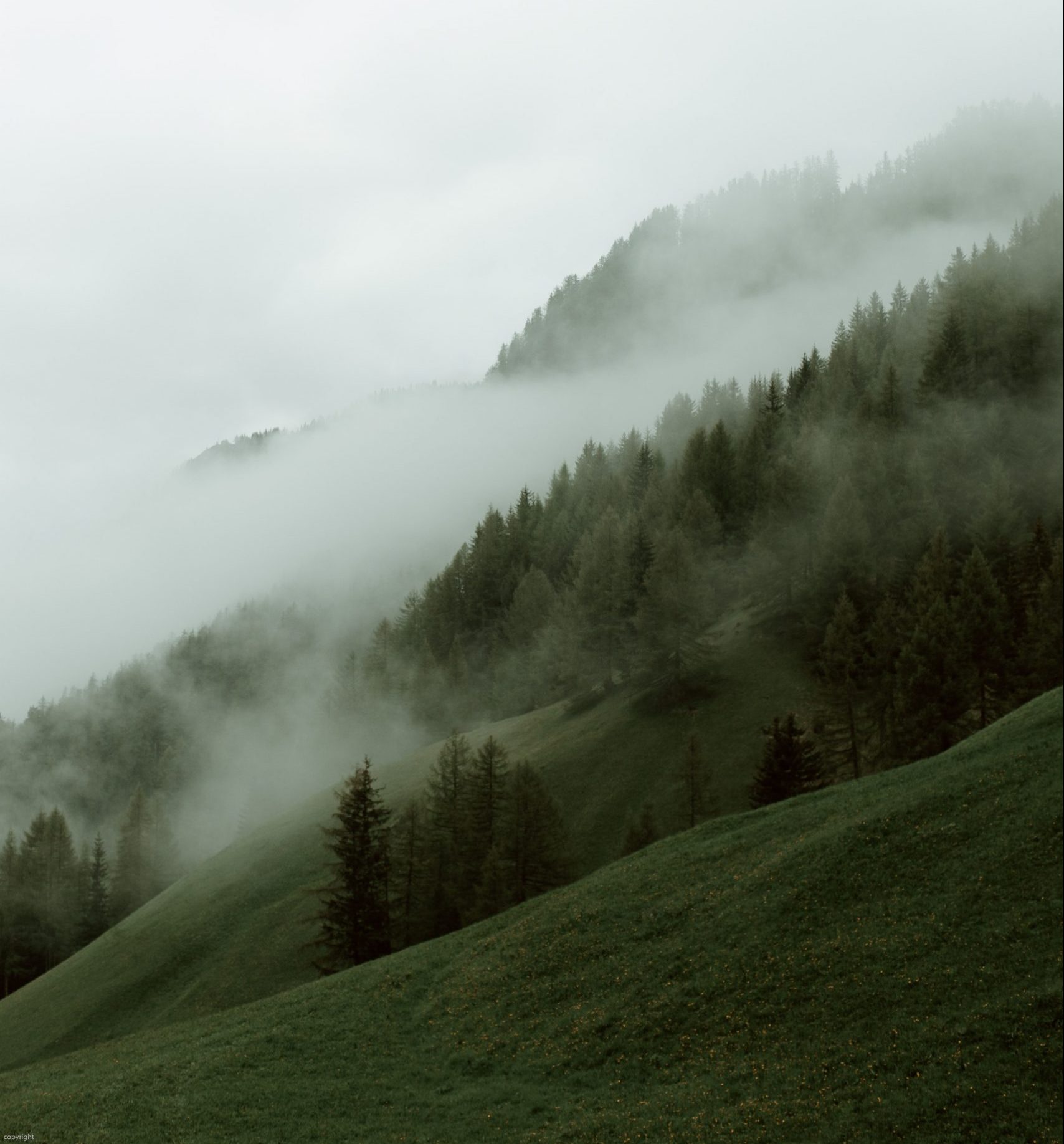 Burnaby Acupuncture Clinic, BC
---
Acupuncture is an adjunct to physiotherapy treatment for patients who have been thorough assessed and properly diagnosed by a trained practitioner. It is a technique where fine sterile needles are inserted into predetermined anatomical points which have beneficial effects on the site of injury. More research evidence is supporting acupuncture as a treatment, particularly for the management of pain. Acupuncture has three important components to healing:
Provides pain relief, particularly for longstanding chronic pain
Improves blood flow and circulation of oxygenated blood
Increases the flow of energy throughout the body
Generally, there is very little pain that is associated with acupuncture treatment. Some common symptoms are: warm feeling, mild ache, tiredness, and decrease pain sensation.
---